Christmas at Arribas
DJ 9 'TILL LATE
ALL INCLUSIVE WITH
2 and 3 COURSE DINNERS
FROM
19th NOVEMBER – 24th DECEMBER
BOOK NOW TO AVOID DISAPPOINTMENT
We're offering 2 and  3-course meals from our special Christmas menu (see main menu page 4):
2-course meal: £27.99 per person – Fridays and Saturdays.
3-course meal: £32.99 per person – Sundays to Thursdays.
To request a booking and pre-order for Christmas, please click here.
Available from 19th November 2022 to 24th December 2022.
(A deposit of £15 per person (non refundable) is required with the balance settled one week prior to your booking.)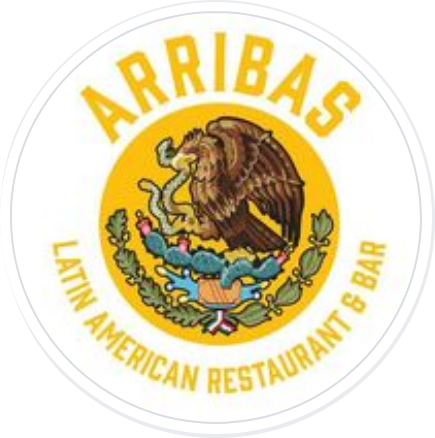 Hours
Monday: 5.00pm – 10:00pm
Tuesday: 5.00pm – 10:00pm
Wednesday: 5.00pm – 10:00pm
Thursday: 5.00pm – 10:00pm
Friday: 5.00pm – 10:00pm
S & S: 5.00pm – 10:00pm